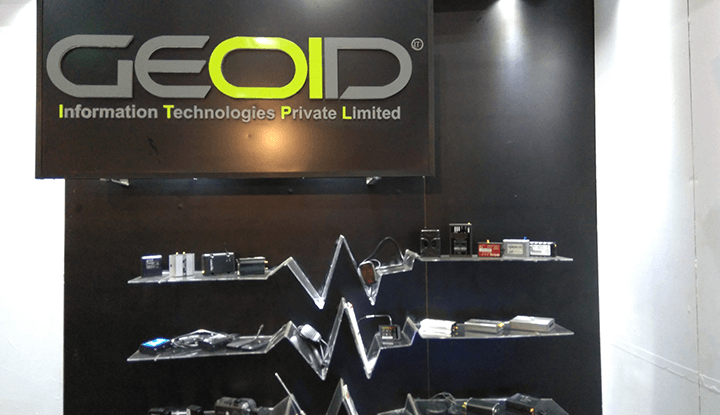 A few words about us
Geoid Information Technologies is an ISO certified cloud-based transportation management solutions provider, formed by a group of professionals with more than 8 years of experience in the industry.
We are pioneering the field of telematics in Sri Lanka with research and development, customized solutions to match the requirements from SME to multinational companies, and knowledge sharing with the community. A combination of software development, hardware integration and installation, effective and suitable platform support with customer service and maintenance 24/7 by qualified and experienced technical team drives the business targeting local and international corporate sector.
OUR Vision
Telematics is the complete visibility of transportation management empowered by cutting edge technology. Intelligent fleet Management is the long term investment & the ultimate profit generation tool in transportation. We provide end to end operational visibility in logistics.
Our Mission
We are committed to be the most preferred smart GPS solution provider to our valued customers in meeting their needs at higher level through continual improvement of our Quality management system & innovative next generation technology. We are in compliance with all applicable legal, regulatory & ISO 9001:2015 requirements Our success is solely based on teamwork of a group of well trained & disciplined employees and a group of reliable suppliers.
Our Services
Our cloud- based GPS Fleet Management system is an all in one solution with GPS live and history tracking, customizable reports and notifications, vehicle service and maintenance handling, cargo security and safety, driver safety and driver behavior monitoring, fuel and temperature level monitoring, route planing, route scheduling and software development which assists customer's financial operations related to logistics.
Our well-experienced and NVQ level 4 qualified auto electrical engineering team provides you the best service for GPS related installations and maintenance at Geoid Engineering workshop. We are dealing with a vast variety of vehicles according to the customer's operational requirements. We carefully handle your precious vehicles from bike to 40 footers and freezer trucks in delivery operations, vehicles from luxury cars to buses and vans in passenger transport, big machines from cement tanker, mixer truck to crane and loader in construction field.

GPS Fleet Management System
GPS Trackers and Accessories
Our Partners