When you are handling a construction or industrial based project, the most critical factor is the project time line.
Besides the planning, designing, bidding, procurement and construction or manufacturing stages,logistics play the most crucial part in time consumption. In order to minimize the time wastage, you will need to plan and schedule day to day operations, utilize the vehicle fleet effectively to different projects and monitor the performance.

Benefits
Effective Utilization of vehicles.
Reduce time and resource wastage.
Prevent frauds and misuses.
Support for financial operations and billing.
Clearly visible ROI within a short period of time.
Markets Served
Cement manufacturing and transportation
Steel and other construction related goods manufacturing and transportation
Ready mix
Building construction projects
Mining and sand, clay, granite and soil transportation
Road construction projects
Manufacturing industries
Power and Telecommunication projects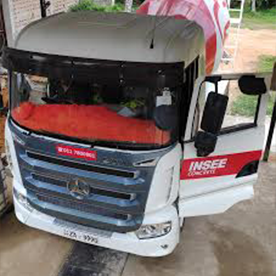 Mileage/ Engine Hours and PTO Operations
Mileage and engine hours are the most important facts which are considered in billing for working hours and distance. Together with fuel consumption monitoring, you can have a complete picture of the operation of your vehicle while sitting in the office.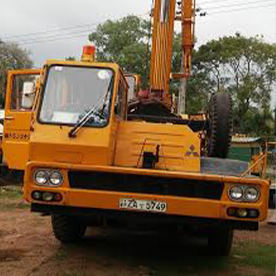 Vehicle Utilization for Different Operations / Projects
In a project time line, you need to schedule and allocate vehicles for different operations and sites. It is convenient for you to see the idling vehicles and working vehicles on one single dashboard. For example,the vehicles at work in blue and vehicles with no work in red. You can set time and route to visit multiple locations and monitor the progress of those routes with delay times.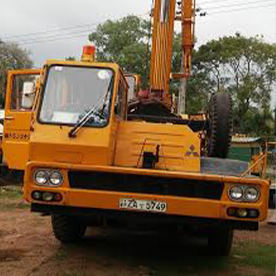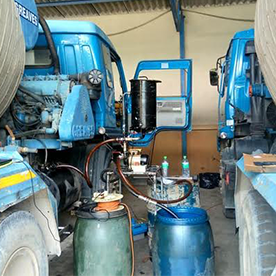 Vehicle Misuse Prevention
It can be a 20 minutes of unnecessary idling which caused your load of ready mix concrete made consolidated. It can be a 5 Liter fuel stealing from your excavator happening every day. It can be a 84km/h of overspeeding or 4 hours of continuous driving without break which caused an accident. Vehicle misuse is always an extra cost. Geoid has advanced mechanisms with 8 years of expertise knowledge to prevent them.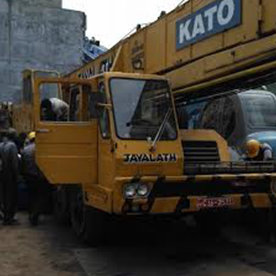 Trip Summery and Fuel Consumption
At the end of the day, you don't need a bunch of papers on your desk to calculate the financials. All you need is a PC with good internet connection and our system with reports customized to your requirement.