Are you keeping multiple Excel sheets to track your day to day delivery operations? The accuracy of these data like visited delivery location, time of the delivery, waiting time at the delivery location and mileage driven, depends on the reliability of the information provided by the driver. At the end of the month, operations managers and finance department may find many mismatches and incorrect information which lead to unnecessary expenses for driver's trip cost based on mileage and fuel,service and maintenance cost for vehicle.
The other most important consideration is cargo security. You may be transporting your own goods or the cargo belong to another third party. Ensuring the safety and security of the goods with a reliable surveillance system is a must to avoid stealing and to investigate a fraud.

Benefits
Automation of delivery operations handling and scheduling
Cargo security mechanism with cutting edge technology
Customized solutions for 3PL operations with automatic route planning
Centralized vehicle management
Markets Served
3PL services
Manufacturing companies
Online sales companies
Consumer goods delivery companies
Large scale farms and agricultural projects
Motor bike delivery services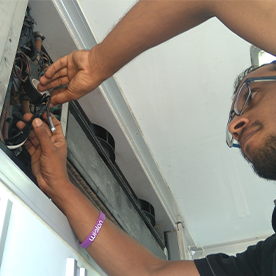 Delivery Location Visits
With just one click, delivery location visit records for the whole month are generated within seconds. The reports will tell you the reasons for delays and mileage variations to the same location.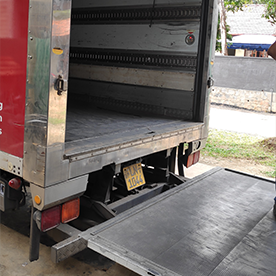 Mobile Surveillance for Cargo
Automated still image capturing triggered by back door opening will provide you up to 5 photographs with 20 seconds of interval. It helps to prevent and investigate frauds while deliveries.
Route Scheduling
Route planning and scheduling helps to allocate the optimal route for a particular delivery, considering some key facts like the type and the capacity of the vehicle and the shortest path.
Centralized Vehicle Management
The system helps you to collaborate with customers and delivery center managers to acknowledge about delivery status. All the allocated and non-allocated vehicles are represented in a single dash board and the utilization of vehicles is visualized as a summery.