Whether your company is a locally based one or a member of an international group, safety consideration in your logistics is a must if you transport gas or hazardous goods. You need to follow international standards in maximum speed, harsh brakes and driving hours or you have to create your own standards suitable for the Sri Lankan roads. Geoid supports you to create and maintain these standards.

Benefits
Health and safety standard maintenance.
Support for legal obligations and investigations.
Preventive controls for accidents.
Professionalism in dealing with your work force in transport operation
Markets Served
Gas, Oil, and Petroleum industries
Chemicals manufacturers and transporters
Recycling companies
Hazardous goods manufacturers and transporters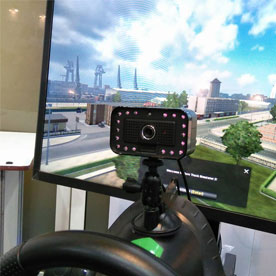 Accident Prevention
Accident prevention is all about keeping the driver in alert about his dangerous behavior. These mechanisms, starting from a simple buzzer alert for overspeeding to more sophisticated driver distraction alerting with AI capabilities can be implemented with the support of Geoid.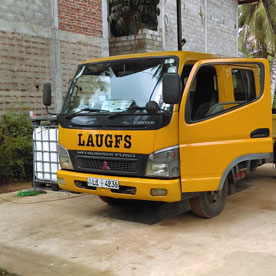 Surrounding Monitoring
If an accident happens, or if you are in an investigation of a special incident, video footage is the best evidence that you can take even to the court. We provide mobile DVR with multiple cameras covering all areas around the vehicle.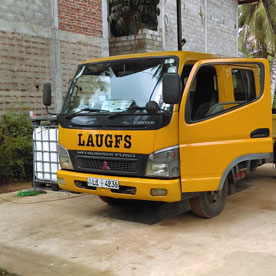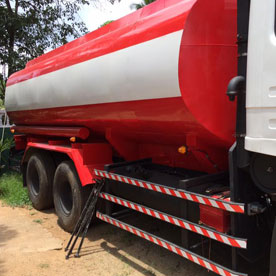 Driver Evaluation
Making the driver aware about his own performance and developing and correcting his driving skills is the best way to avoid accidents. Using our driver performance summery reports, you can evaluate each driver and can address the issues in a more professional and acceptable method.