The aim of a staff transport service or a shuttle service is to avoid delays and to pick and drop the passenger on time. If your business is a school service, then it depends on how parents believe in the safety of their children when they are travelling in your school bus or van.
As an owner of a cab service, if you need to assure the quality of your service, then you should convince the passengers that your cabs are always being monitored.
Public transport service with a label to acknowledge the passengers which says "This vehicle is monitored by GPS technology" will encourage them to prefer your service over the others. While the reckless driving and passenger harassments are controlled, the owner can get the actual number of passengers traveled which will provide the real income at the end of the day.

Benefits
Driver behavior monitoring and control.
Passenger safety and satisfaction.
Efficiency with minimum delay time.
Evidence to monitor special events.
Markets Served
Staff transport services / shuttle services
School services
Cab services
Public transport services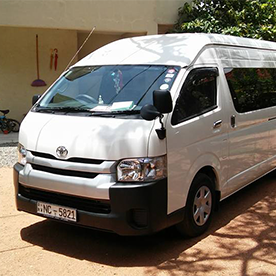 Staff Transport
Highly recommended for the companies that require shift basis transportation for their employees.Delay time and unnecessary trips to indicate more mileage to the management are prevented through a professional mechanism.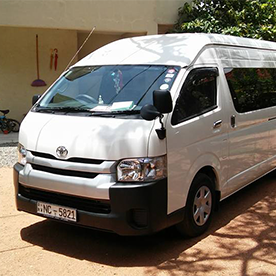 School Services
Keep parents informed and keep your side secured as the service provider with necessary evidence.Encourage parents to prefer your service over the others by providing them the complete visibility of their children's travel time.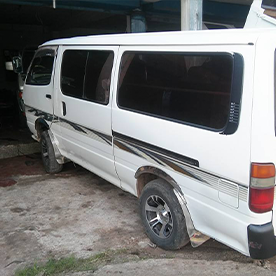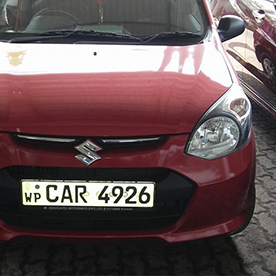 Cab Services
Provide high quality service to the passenger and make yourself free from unnecessary complains.Support Finance Department with trip summery reports end of the month and by handling service and maintenance records. Protect your precious vehicle from thieves.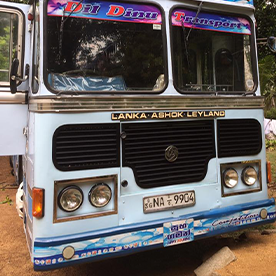 Public Transportation
Prevent passenger harassment, reckless driving, frauds and fuel stealing done by driver and conductor.