Company vehicles are assets in your organization. The expectation of handing over the vehicle to your employee is to improve the efficiency of the day to day operations. But it becomes an unnecessary burden and generates unexpected expenditure when not properly monitored and utilized.
When your company's main operation is not to handle and look after fleet of company vehicles, you should hand it over to an automated system in order to monitor and make reminders and alerts to relevant people about special events regarding each vehicle.

Benefits
Vehicle misuse prevention
Centralized management of vehicles
Support for HR department
Improve vehicle utilization and cut off extra cost
Markets Served
Banks and finance companies
Government, semi government and private institutes
Sales forces with marketing executives
NGOs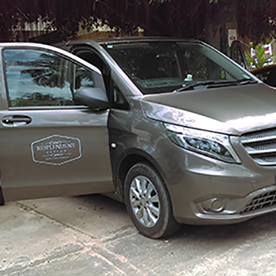 Vehicle Misuse Prevention
Continuous monitoring prevents unnecessary trips and home visits during office hours. GPS vehicle tracking is the most decent way to record the real attendance time and to monitor the real activities outside the office while your executives are on duty. Our system has supported our clients to reduce and cut off extra costs due to misuse of the company owned vehicles.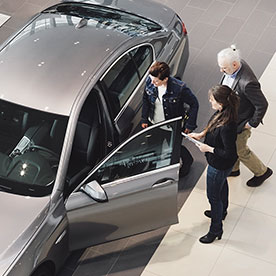 Service and Maintenance Record Handling
Most companies tend to forget regular services, maintenance and license renewals due to lack of attention to their company vehicles. The service reminders can be set to mileage intervals so that you will never forget these essentials.